In order to adopt any of the below horses, you must complete the online Adoption Application beside the horse you are interested in. Adoption fees range from $200-$600. This fee and all donations are tax deductible. We require a signed statement ensuring that the horse can never be transferred, leased, given or sold to anyone other than back to Hope for Horses. We will make visits and require access to veterinary and farrier records to help assure that horse is receiving the best care.
​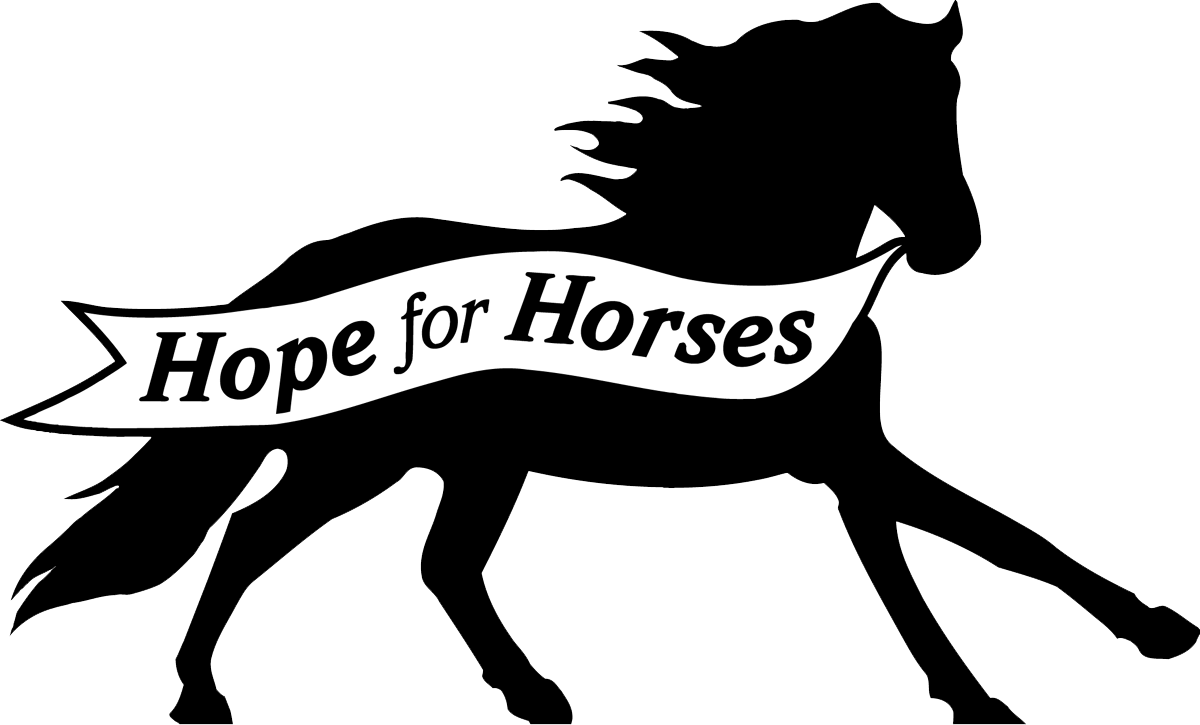 Hope for Horses at Fairwinds Farm
Training & Adoption Center
Barnardsville, NC
We offer at risk horses their best opportunity to find forever homes through a strong foundation in quality horsemanship, with learning experience both in the arena and on the trail.
​
Beyond just rescue horses, we offer training for privately owned horses and their humans to improve their relationships. Through private lessons, clinics, workshops and seminars, we help educate people to better their ability to help their horses.
​
For more information on Fairwinds Farms or to

schedule a

visit