In order to adopt any of the below horses, you must complete the online Adoption Application beside the horse you are interested in. Adoption fees range from $200-$600. This fee and all donations are tax deductible. We require a signed statement ensuring that the horse can never be transferred, leased, given or sold to anyone other than back to Hope for Horses. We will make visits and require access to veterinary and farrier records to help assure that horse is receiving the best care.
​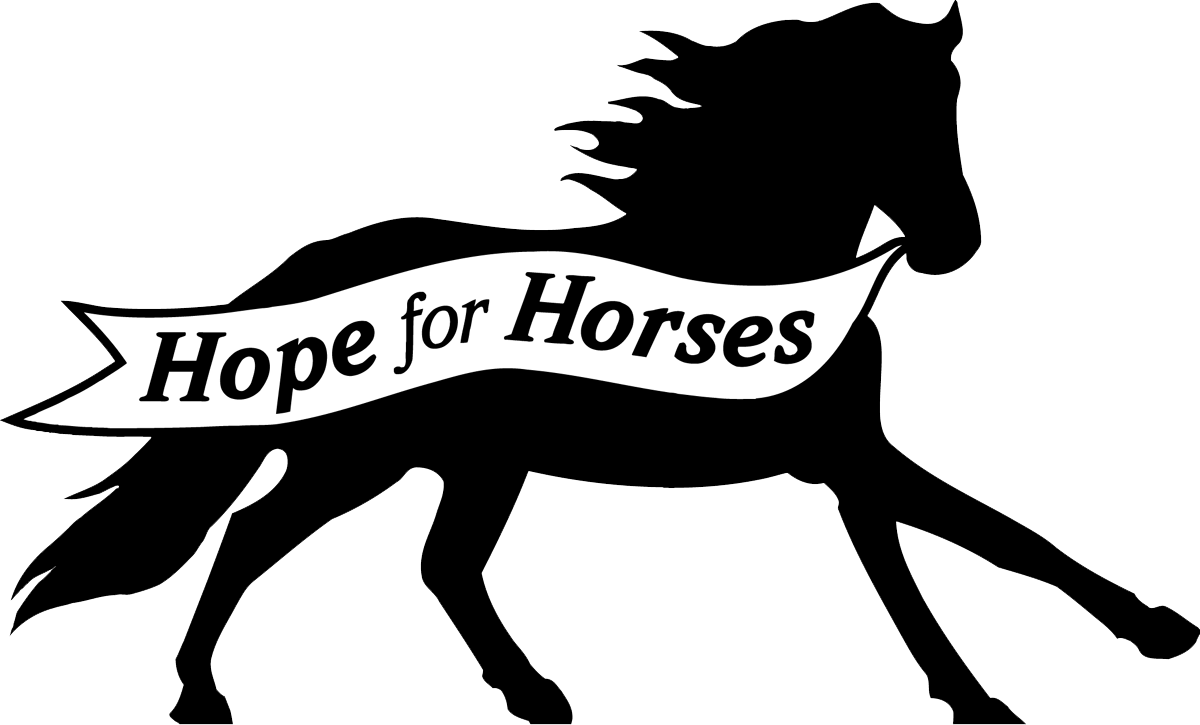 Donate to farmers affected by floods in WNC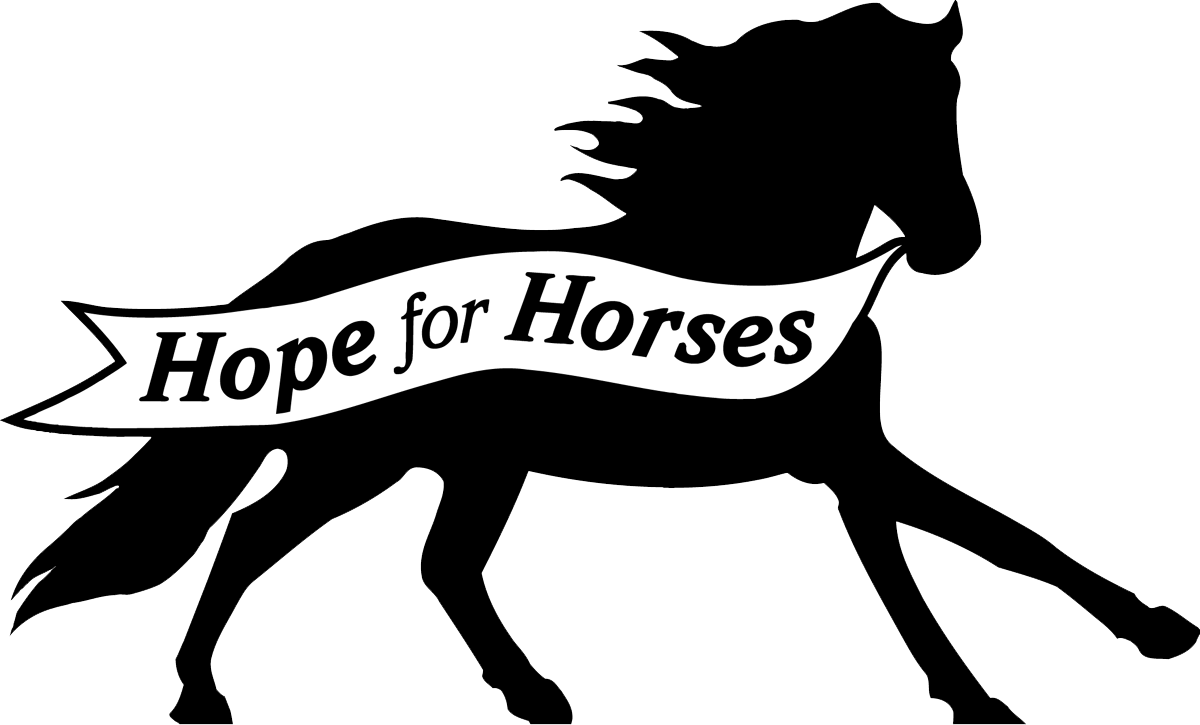 Our Mission
To improve quality of life and end suffering for at-risk horses in WNC.
For all horses to live out their lives with dignity in safe and enriching homes
Every horse has the right to experience humane lifetime care

Alleviate suffering in horses

Promote quality horsemanship and husbandry through education

Appreciate the benefits of the human/horse bond

Help to keep horses in their homes, or when necessary, facilitate transitions to safe & suitable homes

Raise awareness of the unsustainable unwanted horse population