In order to adopt any of the below horses, you must complete the online Adoption Application beside the horse you are interested in. Adoption fees range from $200-$600. This fee and all donations are tax deductible. We require a signed statement ensuring that the horse can never be transferred, leased, given or sold to anyone other than back to Hope for Horses. We will make visits and require access to veterinary and farrier records to help assure that horse is receiving the best care.
​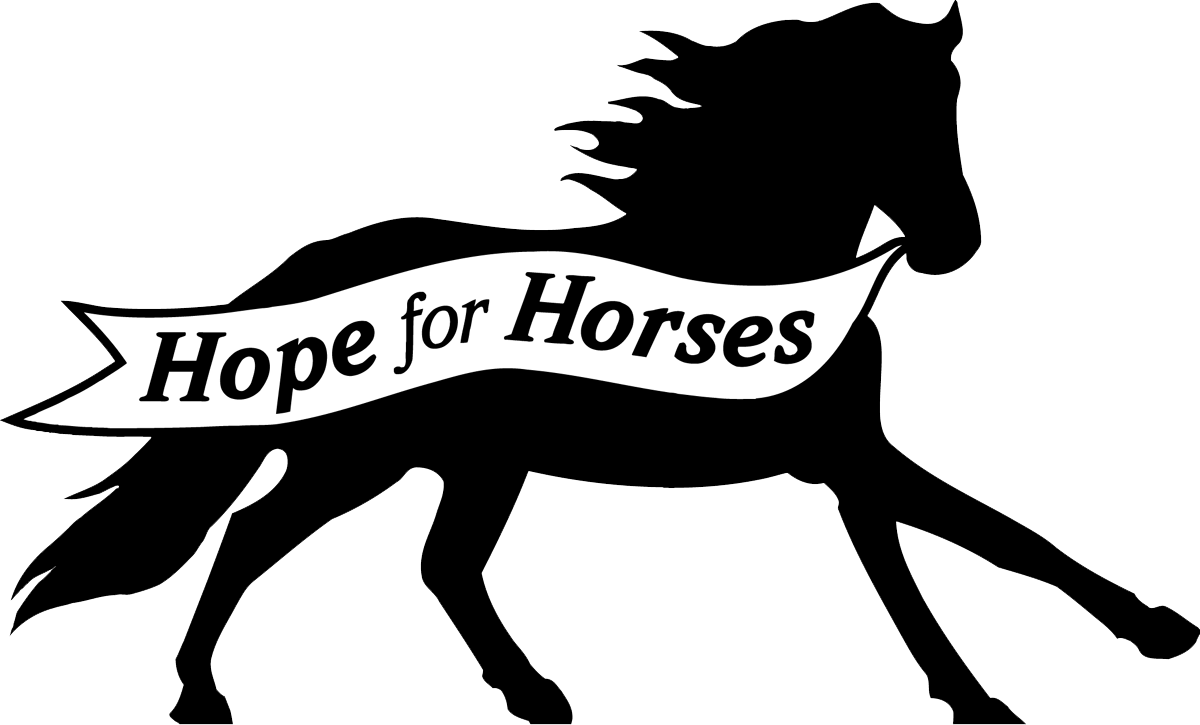 First Annual Tot Trot 5K will be held on Saturday, April 24, 2021 at the Recreation Park in Waynesville. Packet Pickup & Late Registration begins at 8:00 am and waved start times begin at 9:00 am
Virtual or In-Person the First Annual "Tot Trot 5K" supports two local Non-Profits - KARE and Hope for Horses. This inaugural event will be unique as two local non-profits partner to raise awareness of their organizations and their causes; Child Abuse and Animal Abuse. April is Child Abuse Awareness month as well as Prevention of Cruelty to Animals Month.
THE TOT - KARE, the Robert Forga Family Kare House, a 501(c)(3) founded in 1991, is dedicated to preventing child abuse and advocating for children who have been physically or sexually abused. KARE is a nationally accredited Child Advocacy Center (CAC) in good standing with the National Children's Alliance and is a Prevent Child Abuse affiliate. Their primary job is to advocate for victims, but also believe that proper education will lead to abuse prevention. Annually, KARE serves approximately 200 children through the Victim Advocacy program. They also serve approximately 30 families through the Positive Parenting program.
THE TROT - Hope for Horses is a 501(c)(3) horse rescue founded in 1999. Their primary goal is to find quality homes for many unwanted, neglected, and abused horses. They also provide sanctuary for equines that cannot be adopted due to health, behavioral, or other reasons. Additionally, they are committed to helping responsible horse owners keep and care for their horses. Hope for Horses has successfully helped hundreds of horses throughout Western North Carolina.
THE TOWN - This race is in partnership with the Waynesville Parks and Recreation Department and we hope to promote and provide information about the future Greenway Project. The overall purpose of this greenway trail is to connect to Lake Junaluska and to provide an alternative transportation option that links businesses, schools, recreation areas, and residential communities. The greenway serves as an outdoor classroom for local schools and offers educational opportunities to help the public understand and appreciate the environmental aspects of the corridor.
THE RACE - Race Route will begin behind tennis courts at the Recreation Park on W. Marshall Street. Course will follow the greenway and make a scenic loop. 2 Laps will complete the 5K. Parking will be available in the large gravel parking area at the playground. Register online now! Day of registration is also available.

POST RACE - Awards will be distributed at Mad Anthony's located at 180 Legion Drive Waynesville beginning at 12:30. The first 25 race participants (with their race bib) will receive a free beer glass. All participants should bring their race bib in order to be entered into additional prize drawings. Both Hope for Horses and KARE will have information about their agencies set up as well as the opportunity to make donations on site. Mad Anthonys and Dough Boys will be having a Beer & Pizza Special! Outside seating is available. Please park in the Town of Waynesville lot across the street.