In order to adopt any of the below horses, you must complete the online Adoption Application beside the horse you are interested in. Adoption fees range from $200-$600. This fee and all donations are tax deductible. We require a signed statement ensuring that the horse can never be transferred, leased, given or sold to anyone other than back to Hope for Horses. We will make visits and require access to veterinary and farrier records to help assure that horse is receiving the best care.
​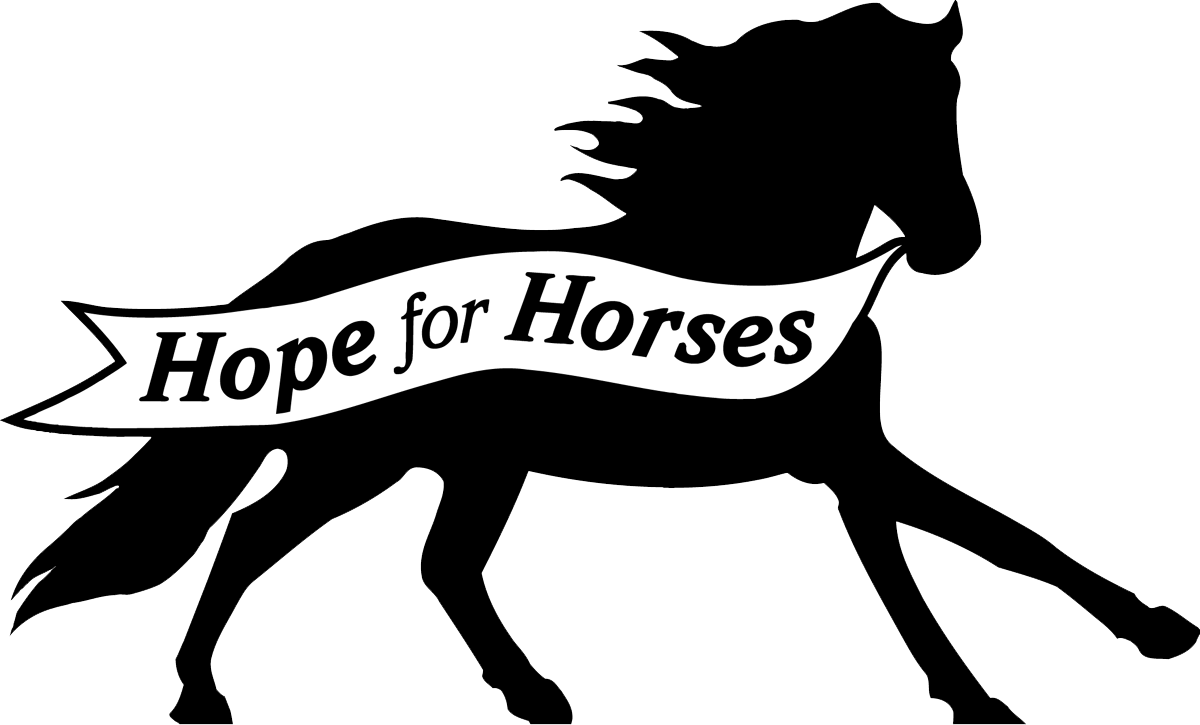 Our Horses to Sponsor
Sponsoring a horse allows us to maintain the horses who are permanent residents as well as those equines that are recovering, rehabilitating and waiting to be adopted.
$250 per month would sponsor total horse care

$150 per month would sponsor feed

$75 per month would sponsor vet care, worming and farrier

$25 per month would sponsor grooming and dental care

$5 buys a bale of hay

You may also choose an amount, as any donation helps our horses