In order to adopt any of the below horses, you must complete the online Adoption Application beside the horse you are interested in. Adoption fees range from $200-$600. This fee and all donations are tax deductible. We require a signed statement ensuring that the horse can never be transferred, leased, given or sold to anyone other than back to Hope for Horses. We will make visits and require access to veterinary and farrier records to help assure that horse is receiving the best care.
​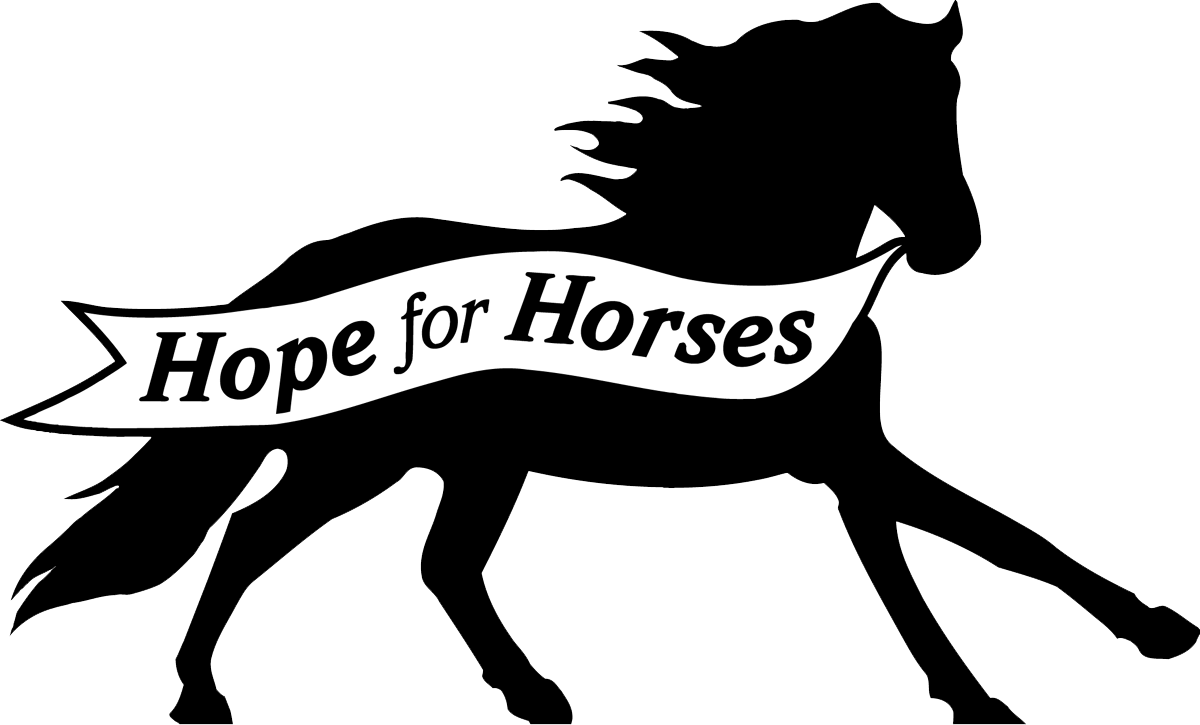 Secure online donations. Donations can also be made "In Memory" or "In Honor". All donations are tax-deductible.
​
​
Support Hope for Horses when shopping on Amazon with Amazon Smile. They donate .05% of each eligible purchase to Hope for Horses.
​
Like and share our Facebook and Instagram Pages with your friends and family. News, events, fundraisers and stories are always up to date on our page.
Volunteers are vital to Hope for Horses. If you are interested, complete our application below and someone will be in touch with you soon! We love our volunteers!
Shop our Amazon List
Purchase an item from our Amazon Charity Wish List. Once you have it in your cart, make sure our address is selected to ship to.
​
Our list changes often, so be sure to check back periodically.

TRIPLE CROWN CARES PROGRAM
​
Do you use Triple Crown feed? If so, support Hope for Horses by saving the proof of purchases
and mail them to us at:
​
Hope for Horses Executive Office
160 N. Main Street, Suite 2
Waynesville, NC 28786
​
Here is how the Triple Crown Cares program works. Triple Crown will pay out, to the organization, the dollar amount represented by the proofs of purchase as follows:
​
$0.35 credit for each original proof of purchase from the following Triple Crown feeds/supplements:
Perform Gold, Senior Gold, Balancer Gold, Senior, Complete, Growth, Balancer, Lite, Low Starch, Naturals Pelleted and Naturals Golden Ground Flax
​
$0.25 credit for each original proof of purchase (or UPC if no proof) from the following forage products:
Safe Starch® Forage, StressFree® Forage, Grass Forage, Alfalfa Forage Blend, Timothy Balance® Cubes, Alfalfa-Timothy Cubes and Alfalfa Cubes