In order to adopt any of the below horses, you must complete the online Adoption Application beside the horse you are interested in. Adoption fees range from $200-$600. This fee and all donations are tax deductible. We require a signed statement ensuring that the horse can never be transferred, leased, given or sold to anyone other than back to Hope for Horses. We will make visits and require access to veterinary and farrier records to help assure that horse is receiving the best care.
​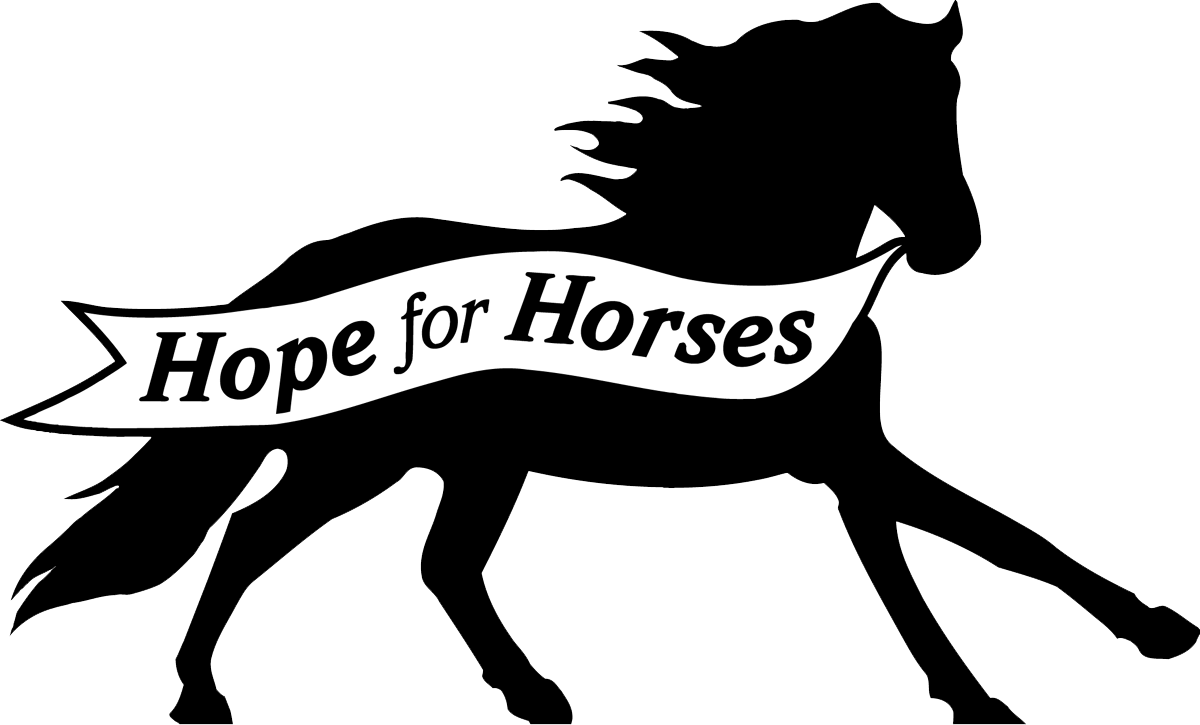 Hope for Horses is delighted to offer our limited merchandise on CLEARANCE! Every purchase directly supports our mission on our three farms.
All sales final. Exhanges may be made within 10 days only for same product in a different size. Local pickup available at Executive Office. Flat rate shipping applied at checkout at buyers expense.