In order to adopt any of the below horses, you must complete the online Adoption Application beside the horse you are interested in. Adoption fees range from $200-$600. This fee and all donations are tax deductible. We require a signed statement ensuring that the horse can never be transferred, leased, given or sold to anyone other than back to Hope for Horses. We will make visits and require access to veterinary and farrier records to help assure that horse is receiving the best care.
​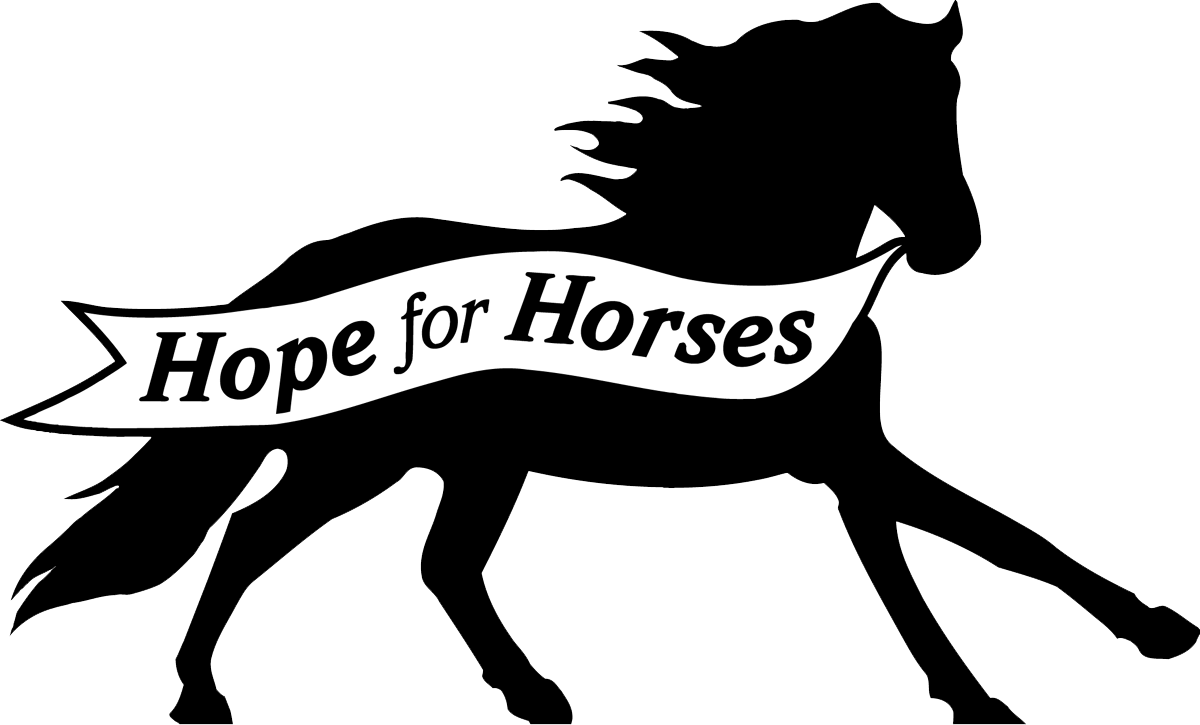 These horses are NOT at Hope for Horses, you will need to contact their owners directly.
Hope for Horses cannot guarantee the veracity of the descriptions of these horses, and will NOT be held responsible for the actions of the horses or their owners.
​
Horse Match is for conscientious and loving horse owners who find themselves forced, due to circumstances beyond their control, to part with their horses. If you need assistance re-homing your horse through this program, please complete our online application below.
Scroll below to see the available horses through our Horse Match program.
Contact their owners directly for more information, questions, etc.
​
Flash
Flash is looking for a new forever home as soon as possible! He would be an amazing therapy horse and has a mild, gentle personality. He is easy to halter and easy to load. He is also an easy keeper and on no medications.
​
BREED: Quarter Horse
SEX: Gelding
AGE: 35
​
For more information or to arrange a visit, please contact owner:
​
Angela angelascotchie@gmail.com
Mali
Mali is sound, but hasn't been ridden in a couple of years and needs to be brought back under saddle. She is a natural lead horse and requires little leg. She is trained English, an excellent trail horse, but can spook, so not suitable for beginners.
​
BREED: Arabian Mix
SEX: Mare
AGE: 23
​
For more information or to arrange a visit, please contact owner:
​
Felicity (828) 242-1645
Misty
Well trained & used as trail horse all her life. Loves being brushed & will stand and drop her head for anyone who wants to brush her. She has some arthritis in her back end & was diagnosed as "pre-cushings" & is doing great, but on medication.
​
BREED: Missouri Fox Trotter
SEX: Mare
AGE: 27
​
For more information or to arrange a visit, please contact owner:
​
Kathy (828) 293-5835